Get in control
SpotOn365 enables you to get grip on your Microsoft 365 Groups, including Microsoft Teams and SharePoint Sites. Get a graphical representation of your environment, enrich your data and keep your tenant healthy.
With SpotOn365 you can easily:
get insights of your users and groups, also per department
check you tenant health and guidance to fix issues
get graphical hotspots of your important documents, rentention policies and group classification
download Excel reports based on your needs
find champions in your organization
keep track of your groups notes and actions
...and much more!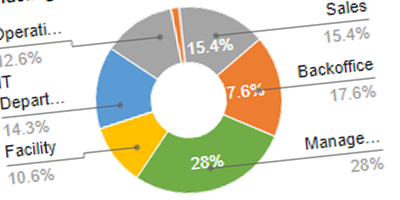 Get overview of your groups in your organisation, based on departments, ownership and users. Where are your hotpots, find your champions and which departments are most active.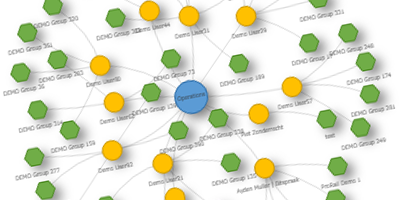 Get overview of your business processes, retention policies and information classification. Get insights in your group health status. Find your inactive groups and find orphaned groups.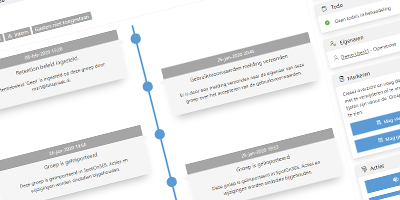 Connect with your users. They are the experts and know about your groups. Let your users help to enricht your data with simple questions and simple answers.